Confirmation
Owning What You Believe
What is Confirmation?
Confirmation class is for youth in 8th grade and above. Details of the Christian faith are laid out, questions are invited, then decisions can be made! Confirmands will participate in weekly classes as well as several field trips, a weekend retreat, and mentoring meetings.
CONFIRMATION 2021
We are hoping to start our in-person 2021 Confirmation Class at the end of February. We have found that in-person confirmation classes are far better at growing the community and the student's faith. If we are unable to start meeting in February, we may suggest to move the 2021 Confirmation Class to September. As we get closer to the start of Confirmation, we may change this depending on guidelines and recommendations.Registration for Confirmation 2021 is now live. Sign up by clicking the button below.
SIGN UP
Some of the Topics Covered in Confirmation
Jesus said, "If you hold to my teaching, you are really my disciples. Then you will know the truth, and the truth will set you free."
John 8:31b-32
Testimonies
I went into confirmation not knowing if God was real or not, I came out knowing that God was with me. Not all of my questions are answered but I will figure them out as I go --Annelisa
Once I began confirmation I started to know more about God and how he affects me in my life. I learned that church wasn't only to forgive your sins and pray to God, but to grow your relationship with God and the people around you worshipping God --Mitchell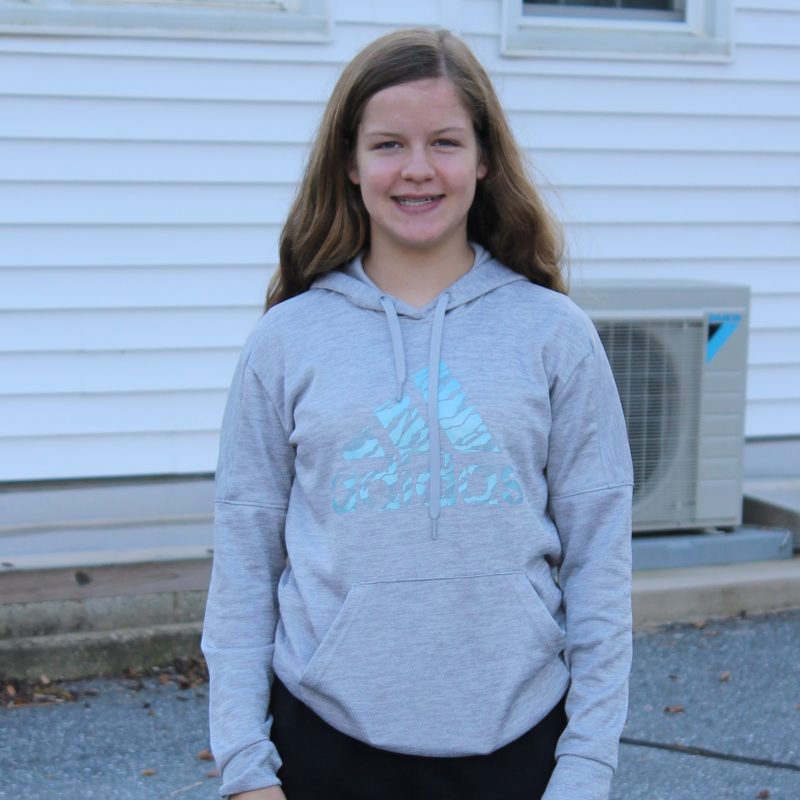 Before I came to confirmation I really didn't know much about Jesus. Over confirmation I slowly felt his presence. I can't describe what his presence feels like, I just know that there will be someone over my shoulder to protect me and love me no matter what --Laura
My decision to try and find out who or what He is was made on the retreat. After this transformation, my view on church has changed. I will definitely try harder to understand who Jesus is. I am still deciding if I should go full Christian though --Will
My decision to have a deeper relationship with Jesus came from the first classes and even more so on the retreat. I need Jesus to be my light in the darkness --Cesmani
I definitely met God during Confirmation and I can't wait to continue my life with God --Julius