SPREAD THE LOVE OF JESUS THIS SEASON
HOLIDAY MEALS
Help provide five families with Thanksgiving meals through gift cards!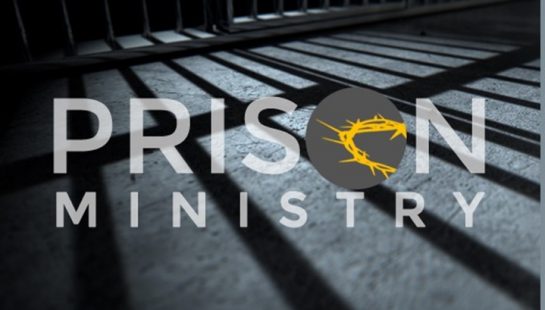 PRISON MINISTRY
Through a new program with Open Doors America, we will provide backpacks to those reentering the community.
COLD WEATHER SHELTER
In honor of Harry Smith, Bethany will provide gifts to children who wouldn't otherwise receive one by donating $1,000 to the U.S. Marine Corps Reserve's Toys for Tots.